WriteMentor 2022 Wishlist
Hey WriteMentor applicants! I'm so stoked you're here!
Thanks so much for considering Jeff and me as your future mentors. As alums of the 2020 class, not only are we excited to help another author join the WriteMentor community, but can also recall vividly what it's like to be in your shoes. We know you have a tough decision deciding on who to apply to, so on this page you'll find additional information about our mentoring approach, and I expand a bit on our #MSWL.
Please be sure to visit Jeff (JdL, Jeffrey, J-dawg)'s website to learn about him and his tastes. Though Jeff said I'm in charge (woot!), our mentorship approach will be a team effort as I'm BIG on collaboration. If you decide to work with us, get ready for lively discussions about your manuscript!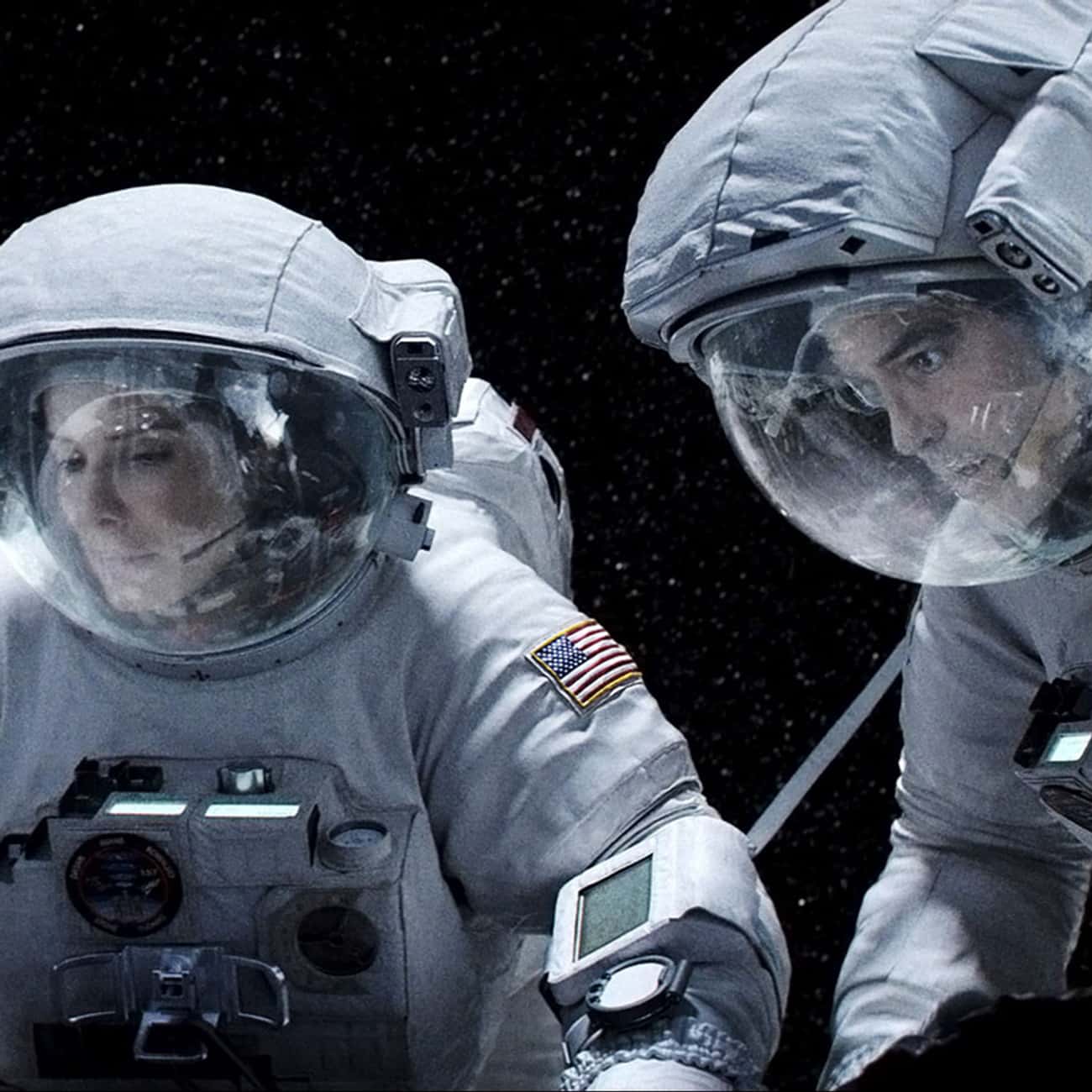 About Team DdL (Dador/ de León) 
You can read about my WriteMentor experience here! Meanwhile here's a little background on our team.
Jeff and I were both selected for the 2020 WriteMentor Summer Programme with our YA science-fiction/science-fantasy manuscripts. (HUGE shoutout to my mentor, the wise and wonderful Marisa Noelle, and to Jeff's co-mentors the dynamic duo Team Sabrina Prestes and George Jreije.) 
I still remember the afternoon when Jeff reached out to see if I wanted to exchange first chapters. He explained that we were pretty much the only sci-fi authors in our cohort, and it would be nice to support one another. I shrugged and said why not. It's only one chapter. 
Of course, one chapter became 50 pages then 50 became the full manuscript. Apart from applying to Marisa, swapping chapters with Jeff was the best decision I made during my mentorship. 
Jeff became my CP, cheerleader, sounding board, venting buddy, and friend whose instincts, I learned to quickly value. I know this because the progression of our feedback went from super diplomatic and careful i.e., "I think this might come across as info dumping" to words only a person who is familiar with your writing and who you know has your back can say, which is: "yo, I know you can do better than this and here's why…" Not that we agreed with everything we suggested to one another, but it's annoying how he was right most of the time.
About two-thirds into the mentorship, and lots and lots of cheerleading and commiserating, we talked about how cool it would be to co-mentor one day. At the time, it seemed like a faraway dream, but here we are two years later and I'm still pinching myself. It feels great to have reached our goal.
Anyway, if there's one thing I hope anyone reading this walks away with, it's the importance of finding CPs who you trust, support and respect, AND who feels the same towards you. (And pssst you don't need to be in a mentoring program to find your CP champion, but it's a great place to start!)
Working with Us
Now that you have our backstory, I hope you can tell Jeff and I are good chums and work well together. Our mentee will get the benefit of both our input and strengths. I'm super attentive regarding pace and voice, while Jeff is a master at story and character arcs.
For our process, we'll begin with an edit letter and discuss big picture feedback. From there we'll decide on a mutually convenient deadline and let you get to work. Once you're done revising, we'll read your full MS again and provide in-line comments. Over the course of the mentorship, we should do at least two passes before the showcase, possibly three if we're humming along. 
Expect us to be your cheerleaders. We'll let you know when something is working for us, emojis and all, but also be prepared for some constructive feedback when we think something needs reworking. As a team, the hope is that we collaborate and listen to each other's ideas and solutions, but ultimately the decision is yours — after all it's your voice, and your story. 
In addition to your manuscript, we'll also work with you on your query and synopsis. As your mentors, our immediate goal is to get you ready for the WriteMentor agent showcase, but Jeff and I hope to keep in touch beyond the program too! 
What We're Looking for in a Mentee
– 
You're open-minded and ready to accept feedback.
– We're always professional and courteous, and desire the same from you, however, expect light banter and sass as we work together. I grew up with brothers, and we're both U.S. East Coasters, Jeff's a New Yorker, and I'm in D.C. (though I'm a Cali girl at heart.)
– You're ready to do the work needed to get your manuscript query-ready whether it's small structural changes or killing your darlings. The mentorship goes by fast, so be prepared for a lot of work in a short amount of time – however, tight deadlines can be found in the publishing industry, so look at this experience as practice.
And now our #MSWL!
Please send us:
– All the paranormal, but show us fresher takes on ghosts, witches, etc. 
– A sweeping fairytale or mythology retelling, preferably through a non-Western lens.
– Fantasy or Science-Fantasy that take us to a kingdom in a galaxy far, far away.
– Light Sci-Fi with a character-driven space opera or a dystopian society. 
– Settings and timelines that are underrepresented, or we haven't seen before.
– Protagonists that undergo a complete transformation from start to end.
– Books that make us laugh, then cry, then laugh again.
– Inciting incidents that are out-of-this-world, stakes that are do-or-die, darkest hours that are bleak and hopeless, heroes overcoming all the odds, endings with satisfying twists. 
– A romance subplot is a plus! (If you can turn any of the above into a rom-com my jaw will drop.)
– Diverse protagonists and casts. 
– We strongly welcome authors from marginalized backgrounds.
We're not interested in anything with unchecked racist, homophobic, transphobic, acephobic, ableist, Islamophobic, zionist, anti-Semitic, misogynistic, or fatphobic content. 
Please include *content warnings* especially if your story involves any sexual abuse on or off-the-page. 
Comps & Favorites
To get an idea of Jeff's tastes visit his website here.
Daphne's favs: I'm the first to admit I have an eclectic taste, but in almost all cases I enjoy character-driven stories with high stakes. A strong character arc is as important to me as the plot. I want to go on a journey with a protagonist who completely transforms from start to finish. Additionally, voice and pacing is key, along with an immersive world I want to escape to. If you don't think pacing or world-building is your thing, still check us out as it may be something we work on together. 
Here are some of Daphne's all-time favorites. If you comp or vibe these, I wanna know! 
The Vampire Diaries, Twilight, The Haunting of Bly Manor, Red Rising, Crownchasers, The Last Watch, The Martian, West World, Scream, The Mummy, City of Ghosts, R.L. Stine, Rick Riordan Presents, Moana, An Ember in the Ashes, Song of the Lioness, World War Z, The Mandalorian, National Treasure, Hamilton, The West Wing, The Craft, The Expanse, Downton Abbey, Jurassic Park, Gladiator, Amari and the Night Brothers, Schitts Creek, Cobra Kai, Castlevania, Outlander, Highlander, Never Have I Ever, The Devil Wears Prada, The Hating Game, Hallmark romcoms & Disney Princesses 🙂